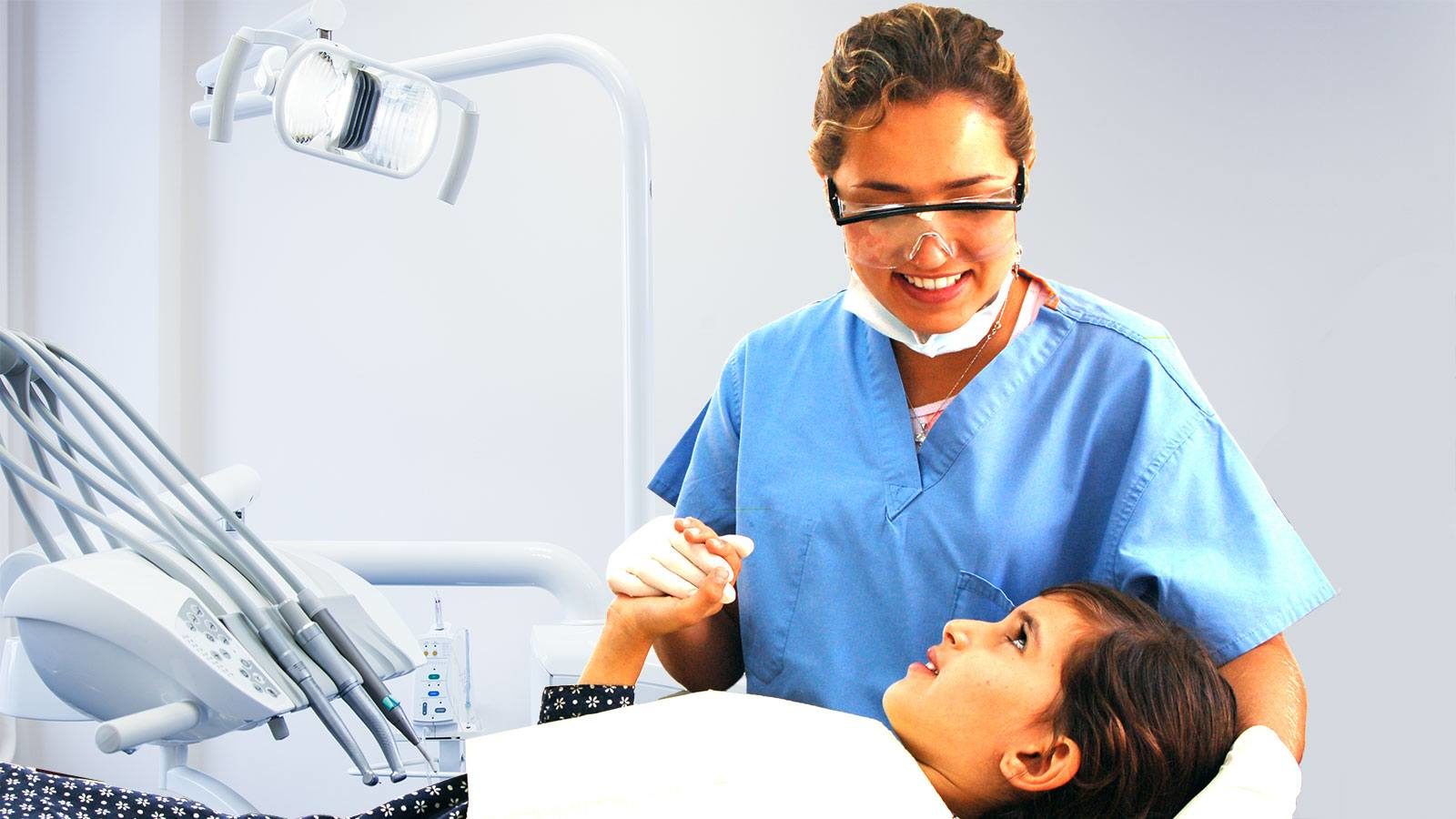 Free dental care to Jerusalem's indigent children, youth, elderly and Holocaust Survivors regardless of race or religion.
About Dental Volunteers for Israel
DVI, which was established by Holocuast Survivor Trudi Birger in 1980, is the ONLY totally free dental clinic in all of Israel, offering state-of-the-art treatment, thanks to volunteer dentists from all corners of the world. DVI offers free dental care to Jerusalem's at-risk children and youth, regardless of race or religion. DVI is the only clinic providing totally free oral health care and education, from age 4 to 26 – and treated 2,711 kids in 2019 alone! Since 2016, DVI provides free dentures to needy elderly and Holocaust Survivors, treating 154 patients in 2019 alone!
Volunteer at DVI
We are grateful that you are interested in volunteering with us at the Trudi Birger Dental Clinic in Jerusalem. The important work that you do will help many needy children, youth and elderly in Israel smile again.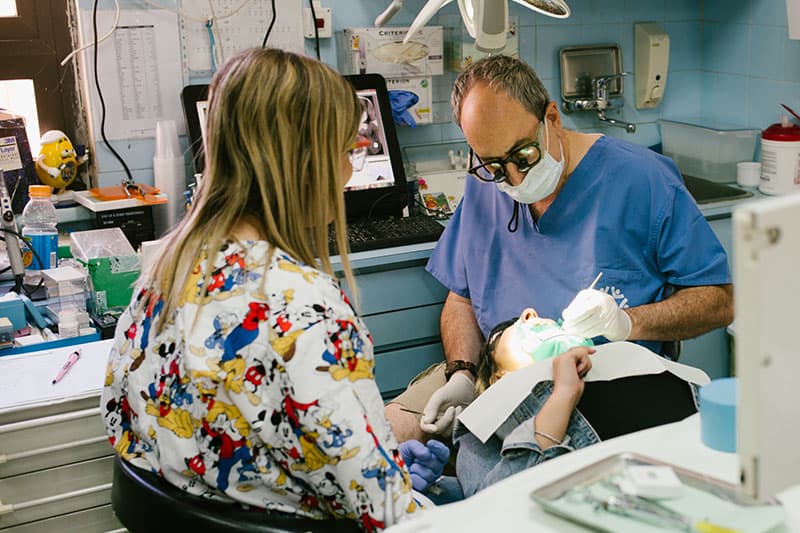 News & Events
Stay up to date on our latest articles, press releases, and upcoming events.