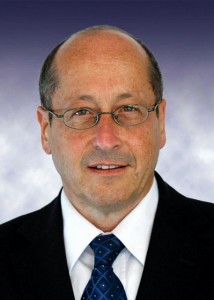 Doron Birger, Chairman
Doron Birger: Chairman, director and advisor for a number of technology companies. Doron previously served as president and CEO of Elron Electronic Industries (Nasdaq ELRNF, TASE); and chairman and director of Given Imaging (NASDAQ GIVN) until the company was sold to Medtronic. He is currently a board member at IceCure (TASE), Heramed (ASX) and Citrin Global (OTC) and chairman of the medical device companies Sight Diagnostic, Onsight, Nurami and directors in few other technology companies. Doron also serves as chairman and director for a number of non-profit organizations.
---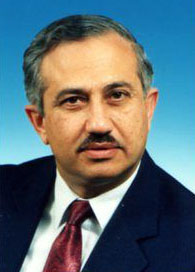 Avraham Asheri, immediate past Chairman

Avraham Asheri has served as an economic advisor and a director of several traded companies since 1998. He currently serves on the Board of Directors of Elron Electronic Industries, Discount Mortgage Bank, Africa Israel Investments, Koor Industries, Elbit Systems and Micronet. Mr. Asheri was President and Chief Executive Officer of Israel Discount Bank from 1991 until 1998, and Executive Vice-President and member of its management committee from 1983 until 1991. Prior to that, he served for 23 years at the Israel Ministry of Industry and Trade and at Ministry of Finance as Director General of the Ministry of Industry and Trade, Managing Director of the Israel Investment Center, and Trade Commissioner of Israel to the United States. Mr. Asheri holds a bachelor's degree in economics from the Hebrew University.
Mr. Asheri acts as Chairman of the Finance and Budget Committee of the Board of Governors of The Hebrew University of Jerusalem, member of the Executive Committee of the Jerusalem Institute for Israel Studies, member of the Executive Committee of Hadassah Academic College and Chairman of its Finance Committee, and member of the General Assembly of the Jerusalem Foundation.
---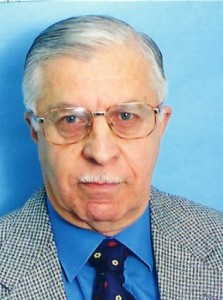 Yossi Liberman, Finance Committee Chairman

Yossi Liberman was born in Jerusalem in 1936, the 8th generation of the Liberman family in Jerusalem. Mr. Liberman has 42 years experience in banking, 14 of them as the Jerusalem District Manager for Israel Discount Bank. Since his retirement in 1999, Mr Liberman sits on the board of directors of various Jerusalem organizations.
---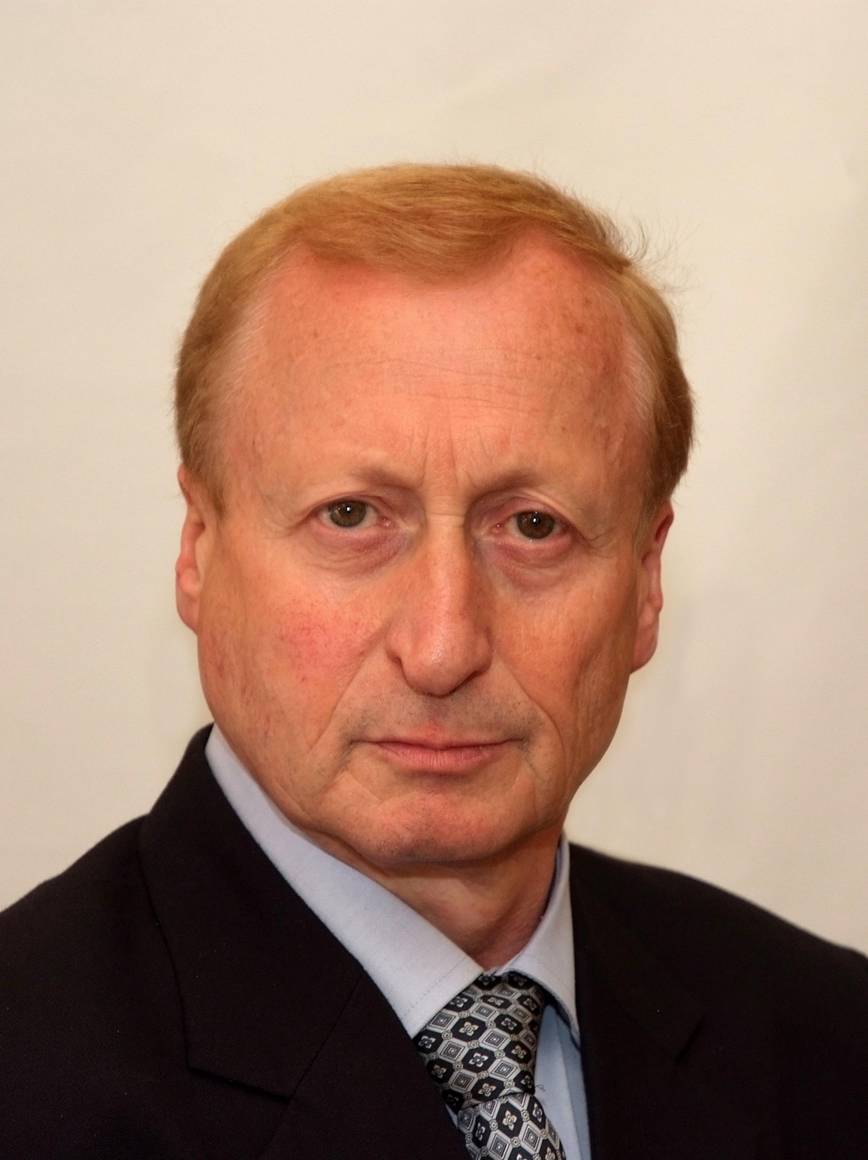 Oded Birger
Oded Birger is married with four children and lives in Beit Hakerem, the same neighborhood in Jerusalem where he grew up. Oded Birger is the Deputy General Manager at the Israel Broadcasting Authority. Before IBA, Oded served as the CEO and Vice President of several communications companies, including CEO of Telcom 365, Director at Cellcom, Vice President of Pelephone, Vice President of Tevel Telcom and CEO of B-On business development. Oded Birger is the son of DVI Founders Trudi and Zev Birger.
---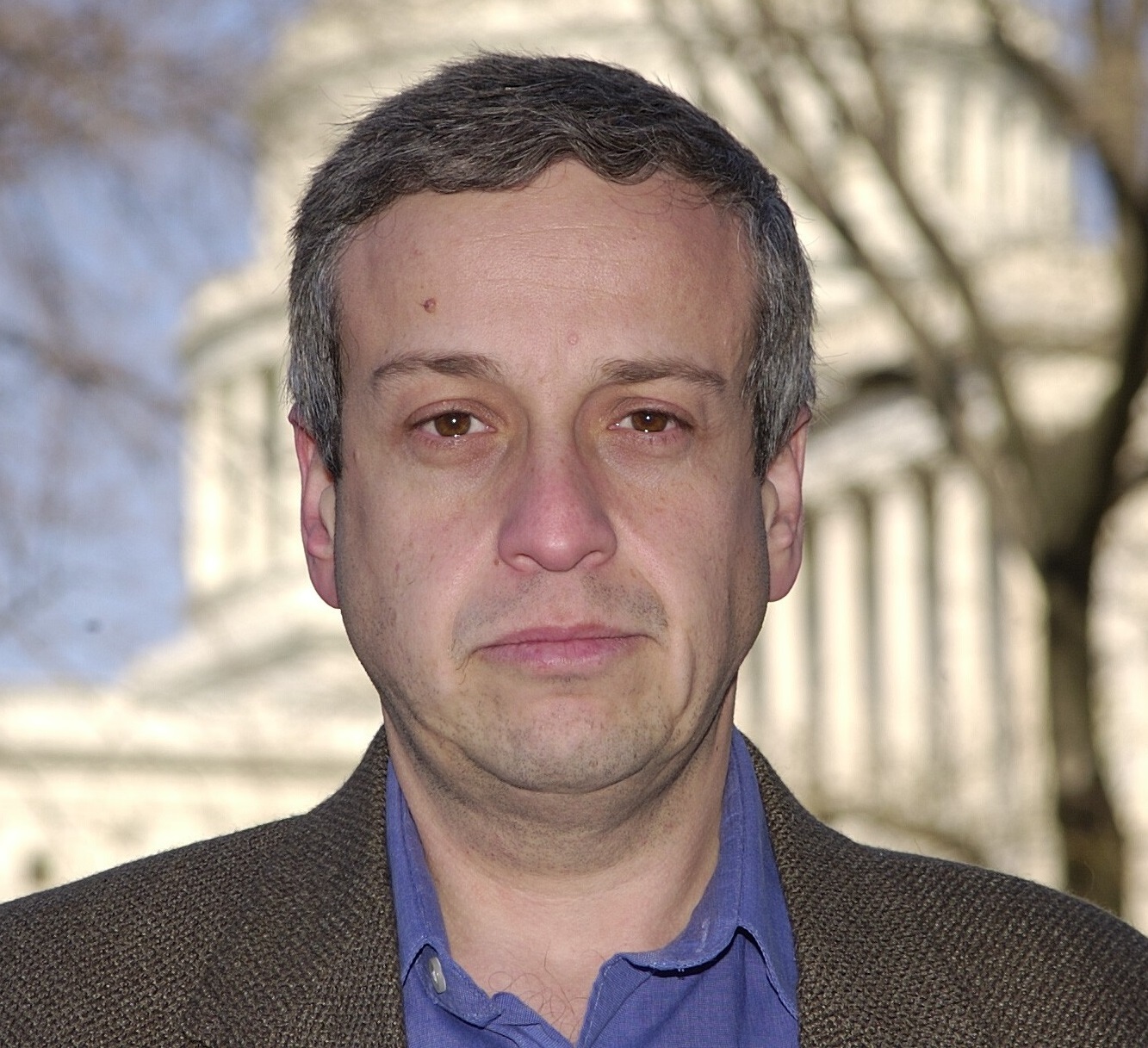 Gil Birger
Gil Birger, CEO of Birger Holdings, is an entrepreneur and manager with extensive international business experience. He was a Managing Partner in Rabin, Sheves, Lipkin-Shahak & Birger Inc, a consulting firm based in Washington DC. Previously, he served as the Economic & Trade Officer for the Israeli Embassy in Washington, DC, where he was responsible for creating economic opportunities for U.S. companies in Israel and for Israeli companies in the U.S.
During his career, Mr. Birger has consulted for dozens of emerging companies on business strategy and capital formation. He has developed hedge and foreign currency management strategies for more than thirty large companies, he has managed private portfolios, and he has lectured on the minimization of corporate, economic and financial risk in portfolios. Mr. Birger is a veteran of Israeli Air Force Intelligence, and he holds an MBA in finance and international business from the University of Hartford, Connecticut, Graduate at the Technion, Israel, Faculty of Industrial Engineering. Gil Birger is the son of DVI Founders Trudi and Zev Birger.
---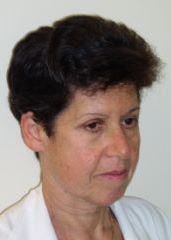 Prof. Ilana Brin
Prof. Ilana Brin, Chairperson of the Department of Orthodontics in Jerusalem, completed her dental studies at The Hebrew University of Jersualem-Hadassah School of Dental Medicine and graduated from the Orthodontics Program at the University of Pennsylvania. She is a full-time faculty member and clinical professor of Orthodontics at the HU-Hadassah SDM.
---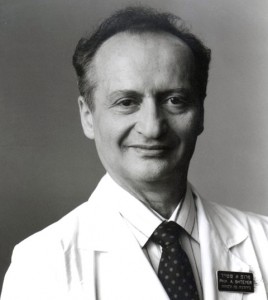 Professor Arie Shteyer
Professor Arie Shteyer is married with three children. He completed his DMD in Dental Medicine from The Hebrew University of Jerusalem-Hadassah School of Dental Medicine in 1964. Prof. Shteyer has a rich and vast teaching career both in Israel and overseas, earning his professorship in 1985 and since frequenting many U. S. universities as a visiting professor. Prof Shteyer was the Dean of the Faculty of Dental Medicine (1990-93) and Head of the Department of Oral & Maxillofacial Surgery (1996-2003) at HU-Hadassah School of Dental Medicine, and has served on many scientific committees and associations, including as President Alpha Omega Jerusalem branch. Prof Shteyer has published nearly 100 scientific articles and has presented at countless scientific meetings.