On Tuesday, March 4th, 2014 Jerusalem Mayor Nir Barkat visited DVI's free clinic to learn more about its charitable work and the oral health care situation for the underprivileged.
Mayor Barkat was particularly interested in acknowledging that DVI is providing top-quality care for children and youth who fall through the cracks of the current healthcare system, including:
Children ABOVE age 12 who are not covered, including youth at-risk through age 26,
Children UNDER age 12 who have been removed from their homes and live in children's homes, most of which do not have funds to pay for the co-pay of subsidized care,
Children with special needs, and/or behavioral issues whom the government funded HMO clinics insist on treating with general anesthesia, due to a lack of qualified personnel (pediatric dentists),
Children who require special treatments by specialists, including Endodontics (root canal treatments), Periodontics (treatment for gum disease) or oral surgery, which are not covered under the current system.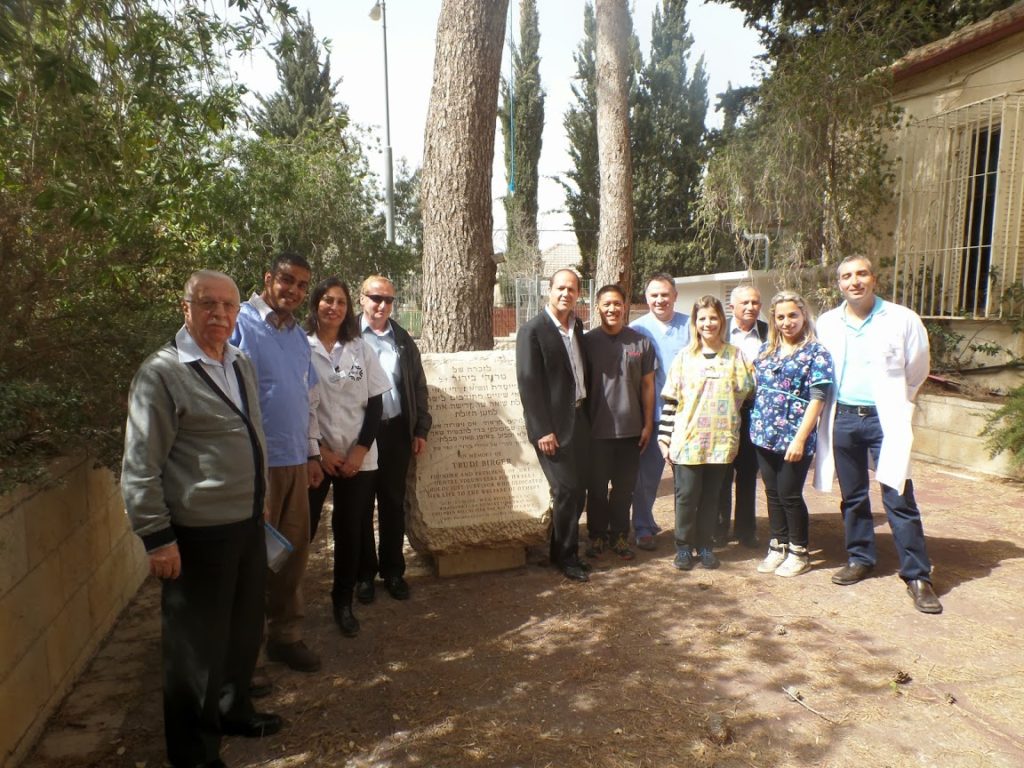 Mayor Barkat was also inquisitive about the difference between treatment provided by DVI and treatment provided by government clinics:
No expenses spared – HMO (Kupat Holim) clinics are reimbursed by the government with a flat fee per child, which forces them to cut corners in order to economize when children require significant amounts of treatment. DVI, however, does not factor in the cost of treatment AT ALL, focusing only on what is best for the child and his/her situation.
Seasoned dentists and specialists – while the HMO clinics are staffed with mostly general dentists and recent dental school graduates, DVI accepts only dentists with a minimum of two years' experience, and most volunteers have 10 years or more. DVI volunteers include world-renown dentists, lecturers, directors of prestigious dental schools, and specialists in Endodontics (root canal treatments), oral surgery, Periodontics, etc.
Completely free – while the HMO clinics offer subsidized treatments, the per-treatment co-pay can prove cost-prohibitive when each child needs multiple treatments, amongst multiple children within one family. The DVI clinic NEVER takes any money for any treatment (even root canal treatments provided by licensed Endodontists, at a value of some 3,000 NIS), so that lack of funds will not equal a lack of dental health.
A warm, caring environment – Nothing compares to the boost of self-esteem that the patients at DVI get from knowing that the dentist treating them has come from overseas especially to help him or her, simply because he/she cares.
Mayor Barkat took the time to meet with the on-call volunteer dentists from overseas and also met some of our patients. He was pleased to meet DVI's most loyal local volunteer, Palestinian dentist Dr. Nedal Alayyan, who was himself treated in the clinic as a child.